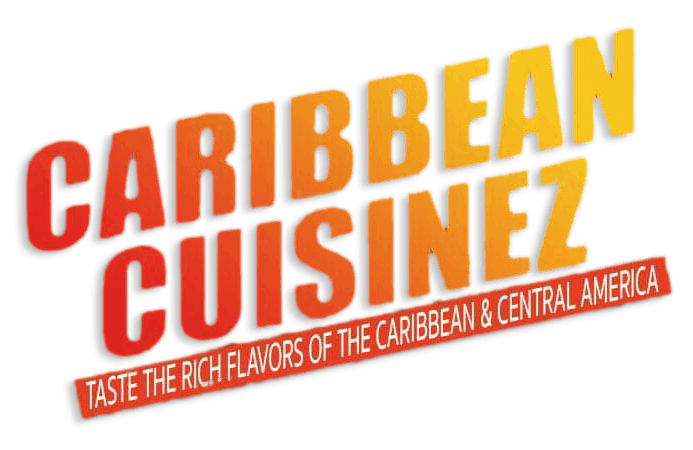 Caribbean cuisine at its best!
The perfect place for foodies!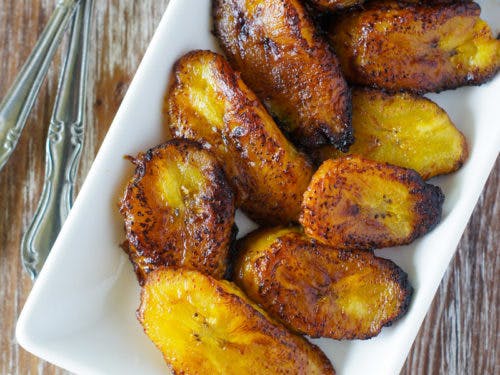 Caribbean
Caribbean Cuisinez offers delightful, authentic Caribbean food. Our talented chefs always go the extra mile to add the flavors of your choice.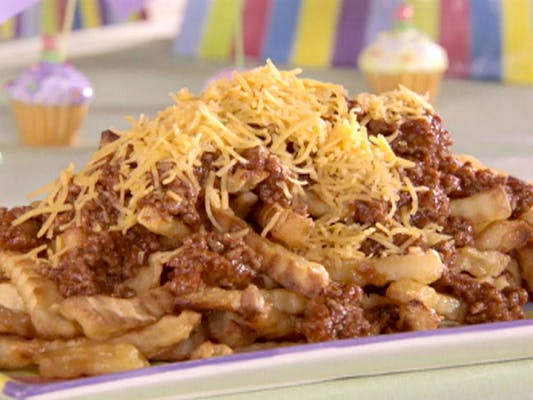 Central American
We welcome you to taste our delicious Central American food that is made with the freshest ingredients for superb taste.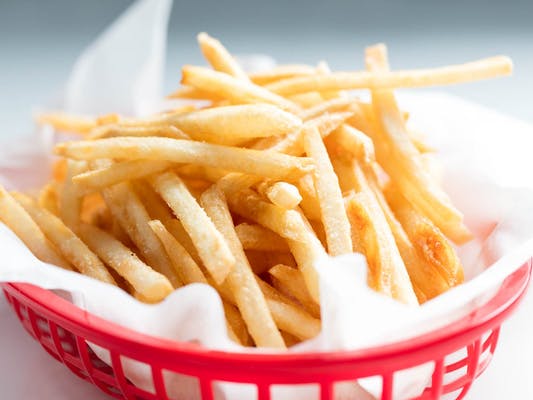 North American
Whatever the occasion is, Caribbean Cuisinez is here to provide you with genuine North American cuisine.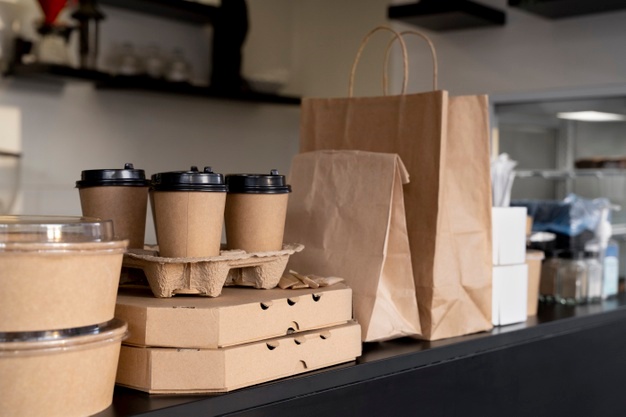 Take-out
Satisfy your craving and order from our takeout menu so that you can enjoy it at your favorite place!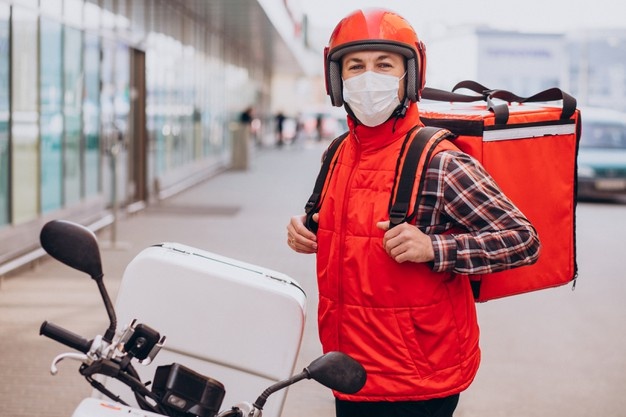 Delivery
Order online or give us a call and let us deliver your favorite food to your doorstep within minutes.
All Entrees & Combos come with the options of being served with rice & beans, coconut white rice, mac & cheese, steamed cabbage, vegetables, or potato salad. [Substitutions can be made with other sides]
| Service | Price | Duration | Category |
| --- | --- | --- | --- |
| Curry Chicken | 90.00 | 0:15 | Catering Menu |
| Curry Shrimp | 195.00 | 0:15 | Catering Menu |
| Oxtails | 185.00 | 0:15 | Catering Menu |
| Curry Goat | 120.00 | 0:15 | Catering Menu |
| Brown Stew Chicken | 90.00 | 0:15 | Catering Menu |
| Jerk Chicken | 95.00 | 0:15 | Catering Menu |
| Rice & Beans | 65.00 | 0:15 | Catering Menu |
| Yellow Curried Rice w/Vegetables | 35.00 | 0:15 | Catering Menu |
| Fried Sweet Plantains | 60.00 | 0:15 | Catering Menu |
| Candied Yams | 45.00 | 0:15 | Catering Menu |
| Steamed Cabbage w/Vegetables or Collard Greens or Just Cabbage | 65.00 | 0:15 | Catering Menu |
| CowFoot Soup | 350.00 | 0:15 | Catering Menu |
| Baked Mac & Cheese | 85.00 | 0:15 | Catering Menu |
| Potato Salad | 120.00 | 0:15 | Catering Menu |
| Jerk Wings or Honey & Buffalo Wings (Appetizer) | 85.00 | 0:15 | Catering Menu |
| Fish or Chicken Panades (Appetizer) Seasoned Masa (CORN) with Fish or Chicken Filling and Deep Fried | 5.00 | 0:15 | Catering Menu |
| Curry Chicken Half Pan 10-15 Servings | 90.00 | 0:15 | Catering Menu |
| Curry Chicken Full Pan 25-35 Servings | 160.00 | 0:30 | Catering Menu |
| Curry Shrimp Half Pan 10-15 Servings | 195.00 | 0:15 | Catering Menu |
| Curry Shrimp Full Pan 25-35 Servings | 250.00 | 0:30 | Catering Menu |
| Oxtails Half Pan 10-15 Servings | 185.00 | 0:15 | Catering Menu |
| Oxtails Full Pan 25-35 Servings | 220.00 | 0:15 | Catering Menu |
| Curry Goat Half Pan 10-15 Servings | 120.00 | 0:15 | Catering Menu |
| Curry Goat Full Pan 25-35 Servings | 210.00 | 0:15 | Catering Menu |
| Brown Stew Chicken Half Pan 15-25 Servings | 90.00 | 0:15 | Catering Menu |
| Brown Stew Chicken Full Pan 25-35 Servings | 180.00 | 0:15 | Catering Menu |
| Jerk Chicken Full Pan 20-25 Servings | 150.00 | 0:15 | Catering Menu |
| Jerk Chicken Half Pan 15-20 Servings | 95.00 | 0:15 | Catering Menu |
| Jerk Chicken Large Pan 25-35 Servings | 200.00 | 0:15 | Catering Menu |
| Rice & Beans Half Pan 20-30 Servings | 65.00 | 0:15 | Catering Menu |
| Rice & Beans Full Pan 30-40 Servings | 95.00 | 0:15 | Catering Menu |
| Yellow Curried Rice w/Vegetables Half Pan 20-30 Servings | 65.00 | 0:15 | Catering Menu |
| Yellow Curried Rice w/Vegetables Full Pan 30-40 Servings | 95.00 | 0:15 | Catering Menu |
| Fried Sweet Plantains Small Pan 10-15 Servings | 50.00 | 0:15 | Catering Menu |
| Fried Sweet Plantains Half Pan 20-35 Servings | 95.00 | 0:15 | Catering Menu |
| Fried Sweet Plantains Full pan 35-50 servings | 120.00 | 0:15 | Catering Menu |
| Candied Yams Half Pan 25-35 Servings | 65.00 | 0:15 | Catering Menu |
| Candied Yams Full Pan 35-60 Servings | 85.00 | 0:15 | Catering Menu |
| Steamed Cabbage w/Vegetables or Collard Greens or Just Cabbage Half Pan 30-40 Servings | 65.00 | 0:15 | Catering Menu |
| Steamed Cabbage w/Vegetables or Collard Greens or Just Cabbage Full Pan 40-60 Servings | 90.00 | 0:15 | Catering Menu |
| CowFoot Soup 10-15+ L-O | 350.00 | 0:15 | Catering Menu |
| CowFoot Soup 20-30+ L-O | 450.00 | 0:15 | Catering Menu |
| CowFoot Soup 30-40+ L-O | 550.00 | 0:15 | Catering Menu |
| Baked Mac & Cheese Half Pan 20-30 Servings | 85.00 | 0:15 | Catering Menu |
| Baked Mac & Cheese Full Pan 40-60 Servings | 110.00 | 0:15 | Catering Menu |
| Potato Salad Half Pan 25-35 Servings | 100.00 | 0:30 | Catering Menu |
| Potato Salad Full Pan 40-60 Servings | 120.00 | 0:30 | Catering Menu |
| Jerk Wings or Honey & Buffalo Wings (Appetizer) Jerk Wings or Honey & Buffalo Wings(Appetizer) 50 Pieces | 85.00 | 0:15 | Catering Menu |
| Seasoned Masa (CORN) with Fish 3 Panades | 5.00 | 0:15 | Catering Menu |
| Potato Salad Small Pan | 85.00 | 0:15 | Catering Menu |
| Rice & Beans Full Pan 8-10 Servings | 45.00 | 0:15 | Catering Menu |
| Yellow curried rice w/vegetables Full Pan 8-10 Servings | 35.00 | 0:15 | Catering Menu |
| Candied Yams Full Pan 10-20 Servings | 45.00 | 0:15 | Catering Menu |
| Steamed Cabbage w/Vegetables or Collard Greens or Just Cabbage Full Pan 10-25 Servings | 35.00 | 0:15 | Catering Menu |
| Baked Mac & Cheese Full Pan 10-20 Servings | 65.00 | 0:15 | Catering Menu |
| Potato Salad Small Pan 15-25 Servings | 85.00 | 0:15 | Catering Menu |
| chicken filling and deep fried | 2.50 | 0:15 | Catering Menu |
| Rasta Pasta Half pan 15-25 servings | 80.00 | 0:15 | Catering Menu |
| Rasta Pasta Half Pan with Chicken | 160.00 | 0:15 | Catering Menu |
| Rasta Pasta Half Pan with Shrimp | 195.00 | 0:15 | Catering Menu |
| Rasta Pasta Full Pan 30-40 Servings | 110.00 | 0:15 | Catering Menu |
| Rasta Pasta Full Pan with Chicken | 210.00 | 0:15 | Catering Menu |
| Rasta Pasta Full Pan with Shrimp | 250.00 | 0:15 | Catering Menu |